I have written four books, including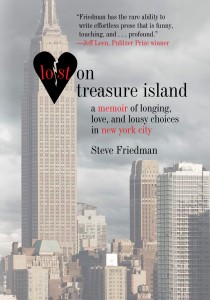 Lost on Treasure Island: A Memoir of Longing, Love and Lousy Choices in New York City, and even though that one sold only about 73 copies and managed to inspire rage and contempt (not so easy) in a few critics, it's still my favorite. I also co-authored two New York Times bestsellers, Loose Balls and Eat & Run. I have spent time with and written about pro bowlers, child molesters, long distance runners, bicycle builders, a nine-year-old ghost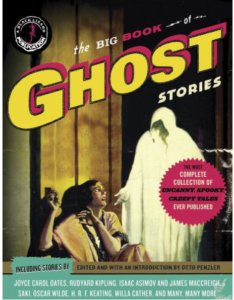 who haunts the Missouri Ozarks and an apparently angry, spitting Russian ski shop employee named Igor, in Russia. On a more personal note, I have  tried to honestly address the difficulties I myself encountered (on separate occasions) with a folding bicycle, a Bowflex machine, competitive donut eating and life as an anxious basketball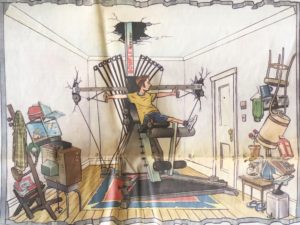 player.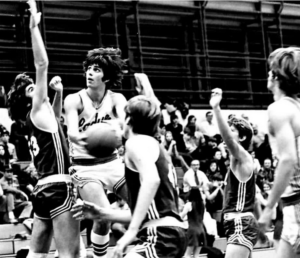 Fancy awards and near-misses: I was one of six finalists for the National Magazine Award in feature writing in 2014 and 2016 and my stories have been reprinted ten times in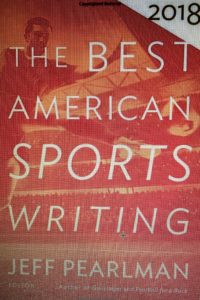 The Best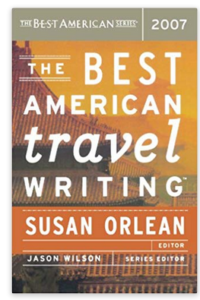 American Sports Writing and a bunch of other anthologies. I have written for The New York Times, the Washington Post, Esquire, GQ, Outside, New York magazine, Elle, Real Simple (where I tried to honestly address the difficulties I encountered with a power drill and a stud finder), Runner's World, Bicycling, and a bunch of other publications you don't have to buy, because you can read my stories on the "stories" page right here.  I also teach and occasionally edit manuscripts. If you're interested in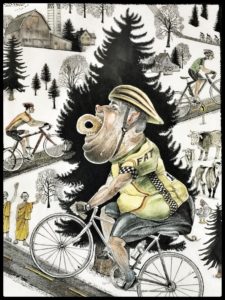 either of those activities, or want to discuss the extreme oddness of "co-authoring," or hire me to write something or chat about donuts, please write. I grew up in St. Louis, graduated from Stanford University and I live in Manhattan.